Handpicked developers delivering peace of mind.
Outsourcing.
A product delivery partnership.
Skilled, adaptable engineers. | Guaranteed delivery. | Offshore costs with in-house skills. | Frequent commits for better traceability. | Code with integrity. | Quality tested. Quality Assured. | Tabs? Spaces? We do both.
We are a team of software developers that can execute and deliver success to your project.
How can we help?
Whether it's your website, mobile applications or SaaS engineering, our dedicated team of freelance developers are proficient with any project.
Create Something New
Let us work with you to bring your ideas to life.
Collaborate On Your Project
Use our team of highly talented developers to help complete your projects.
Fill Your Staffing Needs
Finding temporary tech talent with specific skills to assist on your projects can be hard. We can help.
Throw Your Project a Life Preserver
We understand that sometimes, projects go askew. We can help get things back on track.
Outsourcing can be Scary
We know you're skeptical about outsourcing your project. We get it. We would be too, but when you partner with Coorva, you can rest assured that you've got top talent that is respectful of your code base and scope of work.
Required proficiency in programming languages
Daily scrums that fit in your time zones
Deliverables on time and QA tested for accuracy
Proficiency in English
Daily communication
Project guarantee
Hired for technical and soft skills
Carefully constructed code that is easy to read and can be expanded upon and maintained
Change with the way your code changes
Peace of Mind
No more sleepless nights. We deliver on time, every time.
Quality Code
You supply the specs and configuration, we ensure 100% quality.
We speak your language
Our team will deliver proficiency in many frameworks and languages.
No more radio silence
We commit our new code and changes several times a day.
We deliver
Bi-weekly deliverables to get new features and value during a project's execution.
Our Work Speaks For Itself
They say that a picture is worth 1,000 words, but what about a fully functional codebase we helped build?
We Aren't Just Tooting Our Own Horn
See what our clients have to say about us.
"Coorva has established themselves as the premier technology-based organization. They have worked with many of our members to create platforms during this important time during COVID. They have worked with our entrepreneurs, small, medium size, major and international corporations. They deliver peace of mind. Their developers are proficient in many languages."
"Coorva was an excellent partner as we transitioned from a local Denver-based development shop who built our initial MVP for FlightLink. Coorva took the project on with great enthusiasm and quickly stepped in to manage new feature implementations. We continue to work with them and have been very pleased with their responsiveness and capabilities."
"It has been a pleasure working with Gabriel and the rest of the Coorva team. These guys have been top notch all the way... very responsive and quick to act on my requests. I had a great experience working with them on a 12+ month .NET engagement. Would definitely work with them again."
"We asked Coorva to jump in with some development in an area that was somewhat new to our team. They provided quality software developers who seamlessly integrated with our team and definitely helped us move towards our goal. I would highly recommend working with Coorva and would not hesitate to work with them again."
"Working with Coorva is a real pleasure. We have been collaborating in very technical and challenging projects and we always have fun while providing a brilliant solution to our clients."
"Coorva identified and placed great talent on our team based on our technical and cultural needs. Their team has great systems for tracking and communication. We highly recommend Coorva for those looking to supplement or grow their development teams."
"Coorva was very easy to work with and brought us high quality people. I expect to do more work with them in the future."
Brands and Clients
Our special partners.












Gabriel Cartuccia,
Founder & CEO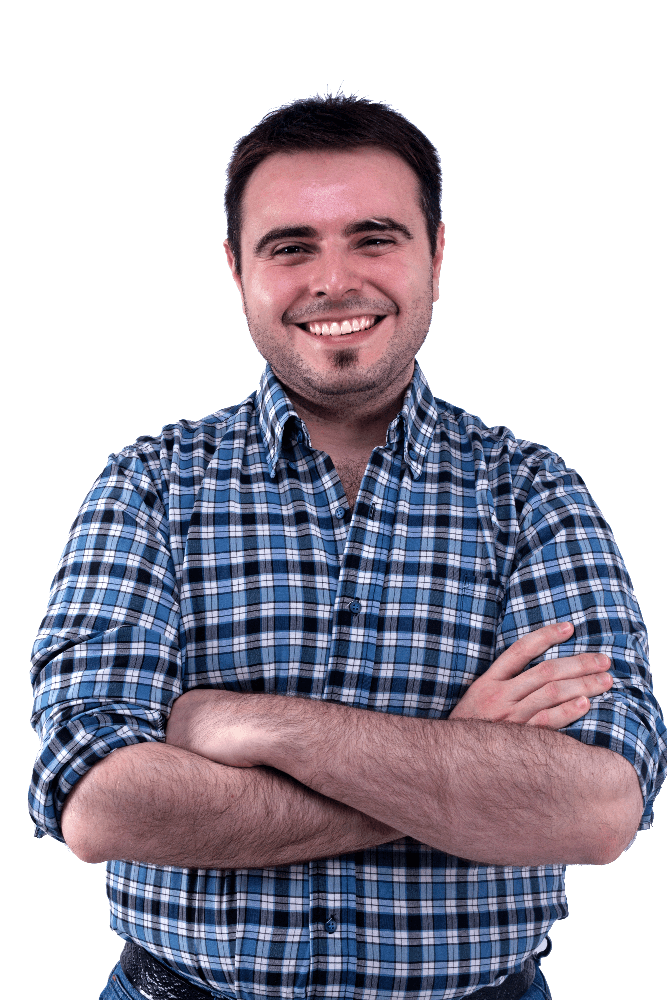 The general belief about remote workers is that they are not as efficient as in-house employees. That simply isn't true.
Let us prove it.
Drop me a line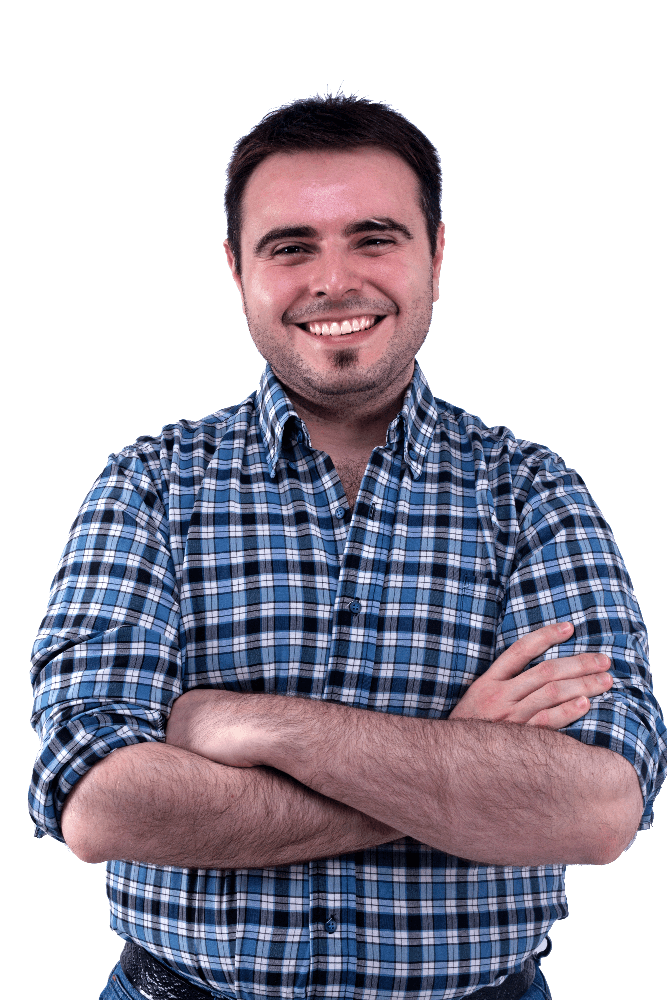 Let us be your helping hand.
We're human. We live, eat and breathe all components of your project and get to the heart of the problem.